Software. Procurement. Solutions.
We have it all. Hundreds of software options to pick from, the procurement expertise you need, and the spend solutions you want.
Una offers full tech spend visibility and the technology data you need to sharpen your IT procurement strategy.
Our no-obligation cost analysis is designed to compare your current pricing to the contracts and savings available within our tech vendor portfolio.
Save and average of 20-35% on everything from mobility and cloud services to connectivity, security and more.

Request a Complimentary Spend Analysis
You can't save what you can't see – request a free spend analysis below.

Software and IT Spend Solutions
Control the chaos – stop managing spend categories in an Excel spreadsheet.
Researching the best technology solutions for your various needs is cumbersome. A Google search will return thousands of options when it comes to technology vendors and pricing, making it nearly impossible to compare suppliers and ensure you're not paying more than you have to for services.
Access over 3,000 different IT contracts and tech vendors to get the best value on the technology solutions you need to run your business.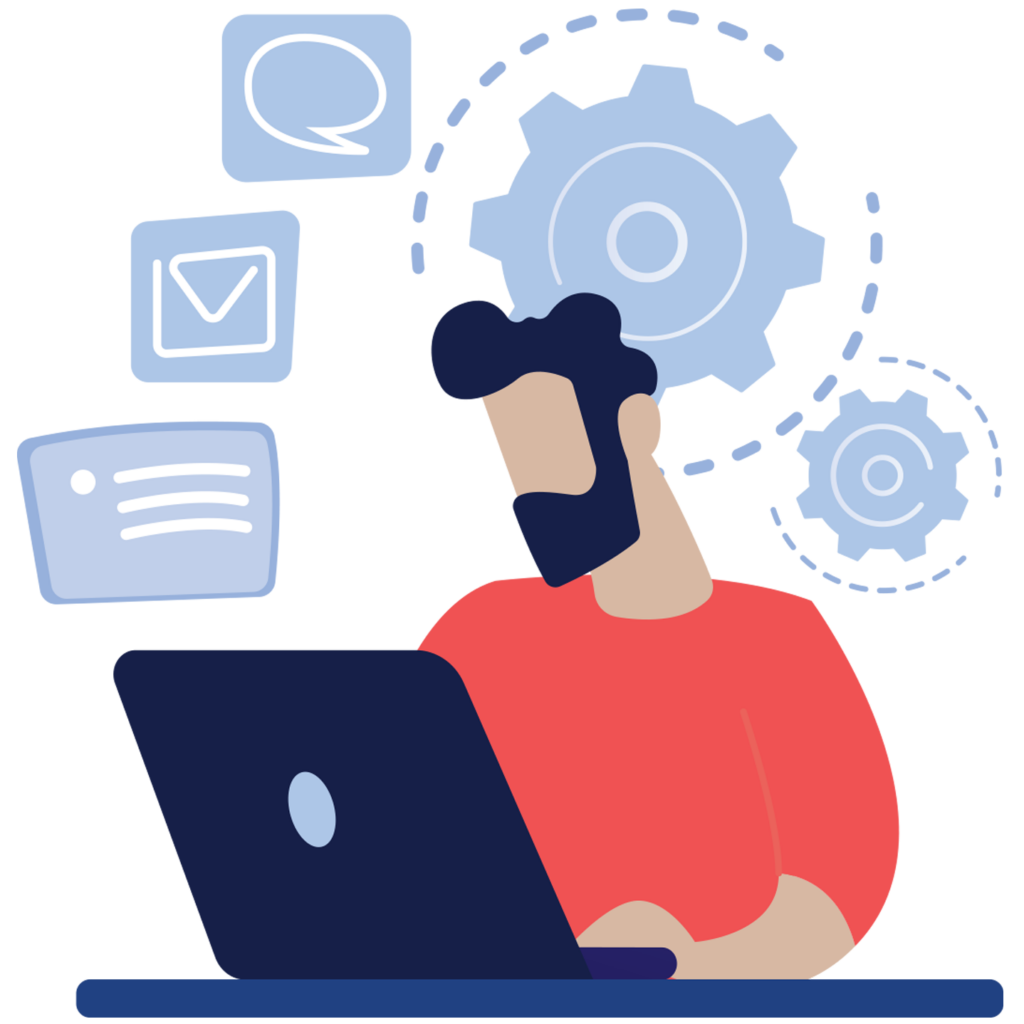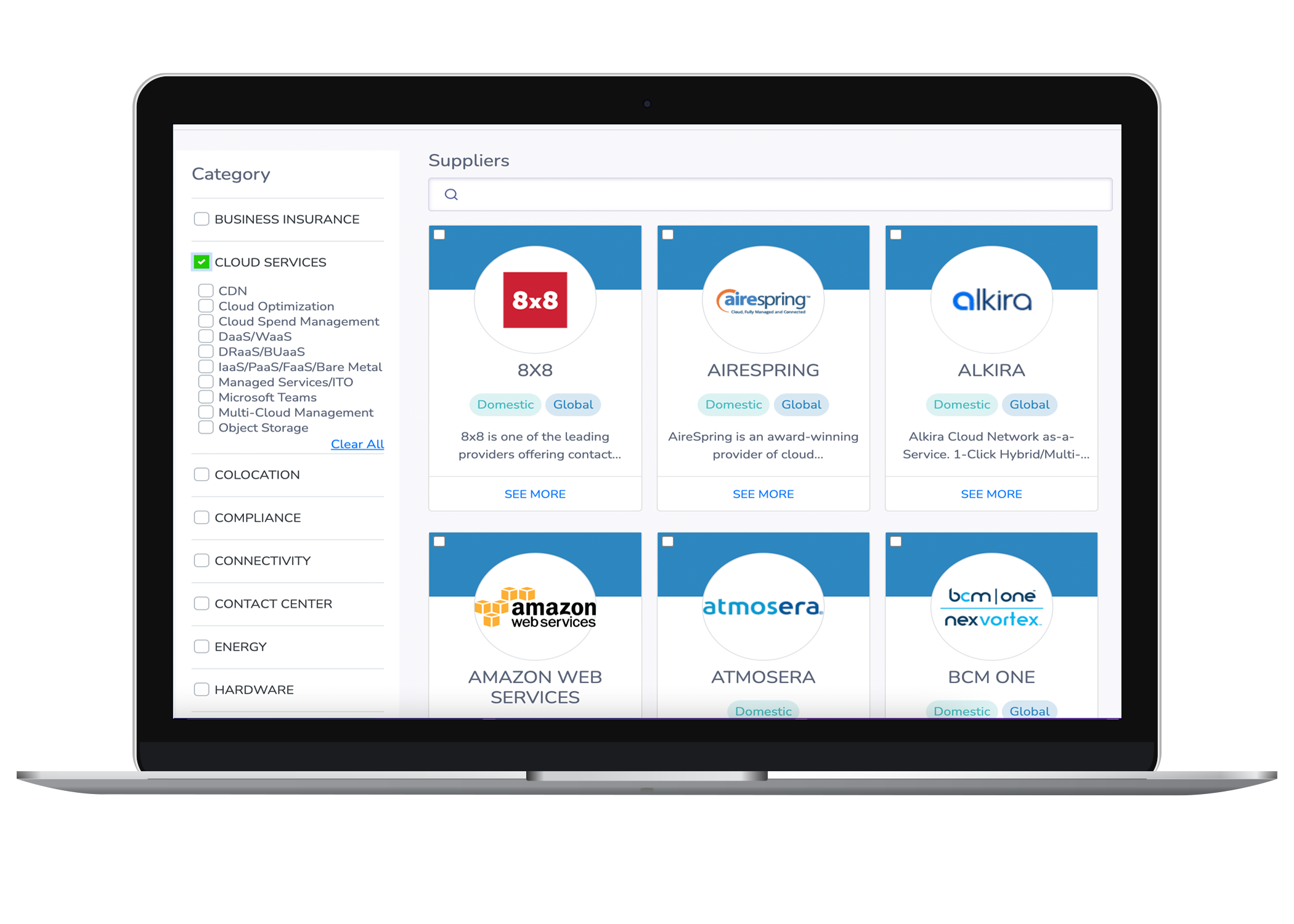 Technology Savings Platform
Una members can use our technology savings platform to benchmark current spend and compare services:
View data insights to ensure you're not overpaying for services with incumbent suppliers
Make adjustments with little to no change management
Track your technology spend in one dashboard
Keep a current inventory catalog
Manage contracts, including supplier performance and renewal dates
Manage Technology Vendors and Optimize Spend
The platform allows you to track technology spend across more than 16 categories, keeps inventory and contracts organized in a single dashboard, and provides you with proactive insights regarding supplier performance and contract renewals.
Una's team of sourcing advisors stand ready to help technology experts like yourself solve today's biggest IT and procurement data challenges.
Take control of your technology investments and leverage the data available to gain insight into your own spending, manage vendor performance, and identify new savings opportunities.
Are you ready to see how much you could be saving?

Join for Free and Start Saving Today
Join Una and access a robust technology supplier portfolio and tech savings platform designed to help you obtain better overall spend management within your IT procurement categories.
Follow Una to stay in the loop